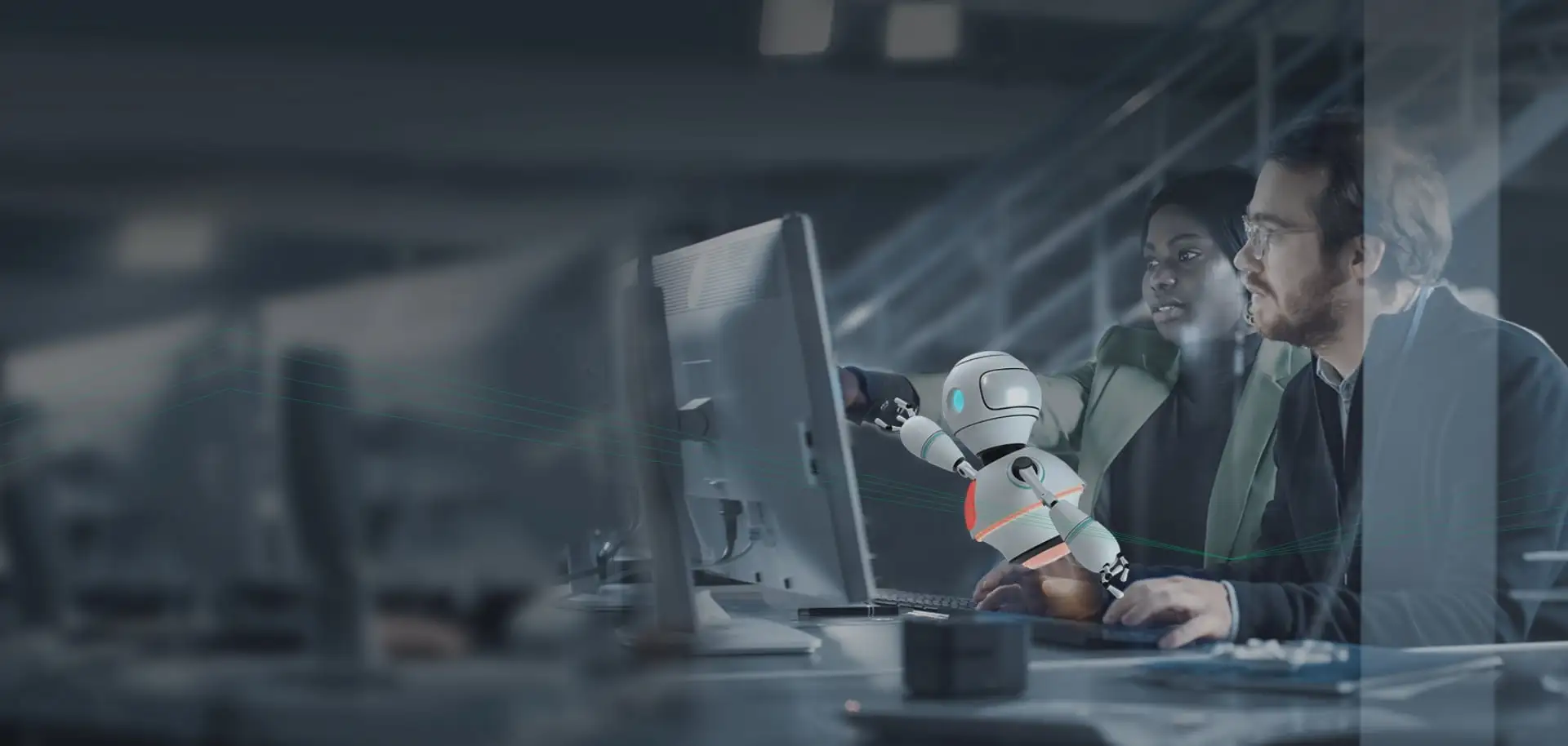 Managing your future with cloud-native security operations
CyberProof empowers global enterprises to anticipate, adapt, and respond to cyber threats efficiently as they transition to cloudnative environments with advanced Managed Detection & Response services.
Speak with an expert
RECOGNIZED AS INDUSTRY LEADERS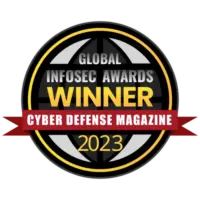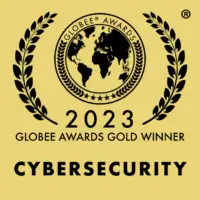 WHAT WE DO
Mitigating risk through innovative
technology and expert analysts
Staying on top of today's continuously evolving cybersecurity threats can feel virtually impossible. Even more so while transitioning to hybrid or cloud-native environments.

At CyberProof, we provide a wide range of advanced MDR services to keep your enterprise protected from increasingly sophisticated and aggressive cyberattacks — while continuously improving your operational efficiency
Full transparency into all SOC activities
Enjoy full visibility into all activities carried out by both our analysts and your teams through our innovative and collaborative CyberProof Defense Center (CDC) platform.
Real-time guidance and remediation
Our CDC platform's ChatOps module allows you to get real-time support – in line with clearly defined playbooks – from expert human analysts.
Cloudnative and hybrid deployment
Experience greater operational efficiency by leveraging cloud-native tools and automations that accelerate your detection and response times.
Reduced risk and reduced costs
Increase threat landscape visibility through our combination of advanced technology, automations, and expert human analysts.
case studies
Proudly delivering business-critical results
80%
The percentage of L1 SOC activities that were automated for an international logistics company.
Read the case study
90%
Increase in visibility into threats, vulnerabilities, and environments for a Banking & Financial Services organization.
Read the case study
HOW WE CAN HELP YOU
Fast, transparent, and cloudnative
security operations and services
Using an innovative combination of expert human analysts, automations, and our virtual bot SeeMo, CyberProof enables your enterprise to detect and respond to ever-evolving threats in real time. All services are orchestrated and delivered through our CyberProof Defense Center platform, which gives you full transparency into all our cybersecurity activities.
Explore how you can protect your enterpriseas you transition to the cloud.
OUR CLOUD PARTNERSHIPS
Building smarter, cloud-native security operations
CyberProof is a Google Cloud Partner, a member of the Microsoft Intelligent Security Association (MISA), and we've been recognized by Microsoft for our Threat Protection and Cloud Security specialization services. Our Managed XDR service is available with Google Chronicle and Microsoft Azure.
WHO WE ARE
CyberProof with UST – transforming global enterprises together
The world's largest enterprises trust CyberProof and UST to create and maintain secure digital ecosystems for boundless impact. Enabling you to succeed today, and well into the future.
OUR PEOPLE
Global teams. Global reach. United by one mission.
Though our teams are spread across multiple continents, we all share one mission: to go beyond current industry standards by continuously improving your cybersecurity operations.
NEWS AND RESOURCES
What's on at CyberProof

Speak with an expert
Explore how CyberProof can help you anticipate, prevent, and mitigate ever-evolving cyberattacks in hybrid and cloud-native environments.
SPEAK WITH AN EXPERT